Welcome to the 2022 Virtual Science Fair!
You can see all the projects here: 2022 Fort Atkinson Virtual Science Fair.
February 26 (Saturday)—Between 9:00 and 2:00, all participants should drop by the Dwight Foster Public Library in Fort Atkinson for a photo op and to pick up t-shirts, certificates, judges' feedback, and awards.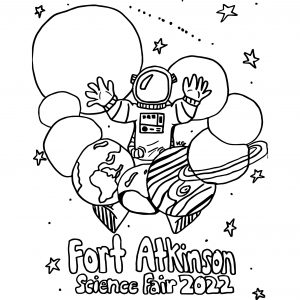 Follow us on Facebook
Questions? Email FASF Board President cynthia.ficenec@gmail.com.